Our Mission Statement
WE ARE YOUR FAMILY OWNED AND CUSTOMER FOCUSED COMMUNITY BANK
Your FSB, Then and Now
OUR BEGINNINGS
The Pieper name has been synonymous with banking in Eastern Colorado since 1918 when Albert L. Pieper came to work at Farmers State Bank. At that time, A.L. Pieper probably didn't realize he would start a family legacy spanning four generations. In 1928, A.L. and a partner bought controlling interest in the bank and A.L. later served as the president from 1961 until his death in 1967
THE SECOND GENERATION
A.L.'s son, John, joined the bank in 1952. John, known as "Nap," saw vast changes in the banking industry. He realized the importance of technology, yet continued to stress customer service. That's what got the bank to where it is today. Nap served as president from 1974 to 1986.
THE LEGACY CONTINUES
The Pieper clan has deep roots in banking and strives to keep its independent family-owned and operated business focused on helping its community grow and remain prosperous. Today the family is as much a part of the bank as before. Daughter Joan Lawson joined the bank in 1980 and serves as a Board Member and Co-President. Son Randy Pieper came aboard in 1989 as a Board Member and is now the Chief Financial Officer and Co-President. Nap's wife D.A, daughter Candy Enix and son John A. Pieper are all active members of the FSB Board of Directors. Joan's daughter Lindsey works at the Falcon branch as a Loan Officer, representing the fourth generation to work at the bank. The family works together to keep standards high.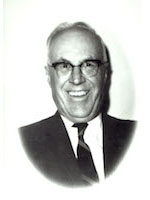 A.L. Pieper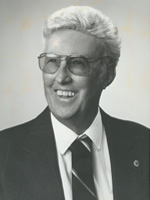 John Pieper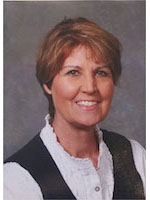 Joan Lawson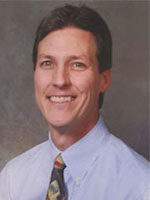 Randy Pieper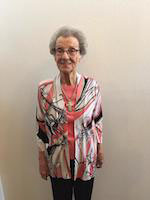 D.A. Pieper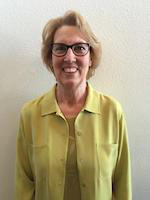 Candy Enix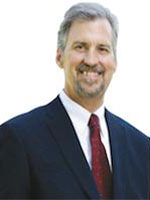 John A. Pieper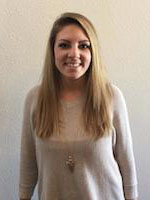 Lindsey Lawson Preisser